Southern Day at the Races - March 31, 2019 - Santa Anita Park
Event Sponsorships, Tables and Tickets
All tickets include parking, admission to FrontRunner restaurant, buffet brunch and racing program.
Platinum Sponsor – $10,000 CLICK HERE.
Gold Sponsor – $5,000 CLICK HERE.
Trifecta Table Package – $2,500 CLICK HERE.
Exacta Table Package – $1,500 CLICK HERE.
individual Ticket – $150 each CLICK HERE.
Sponsor a Dominican Sister, principal or teacher – $150 eachCLICK HERE.
I cannot attend but want to help sponsor a student with tuition assistance CLICK HERE.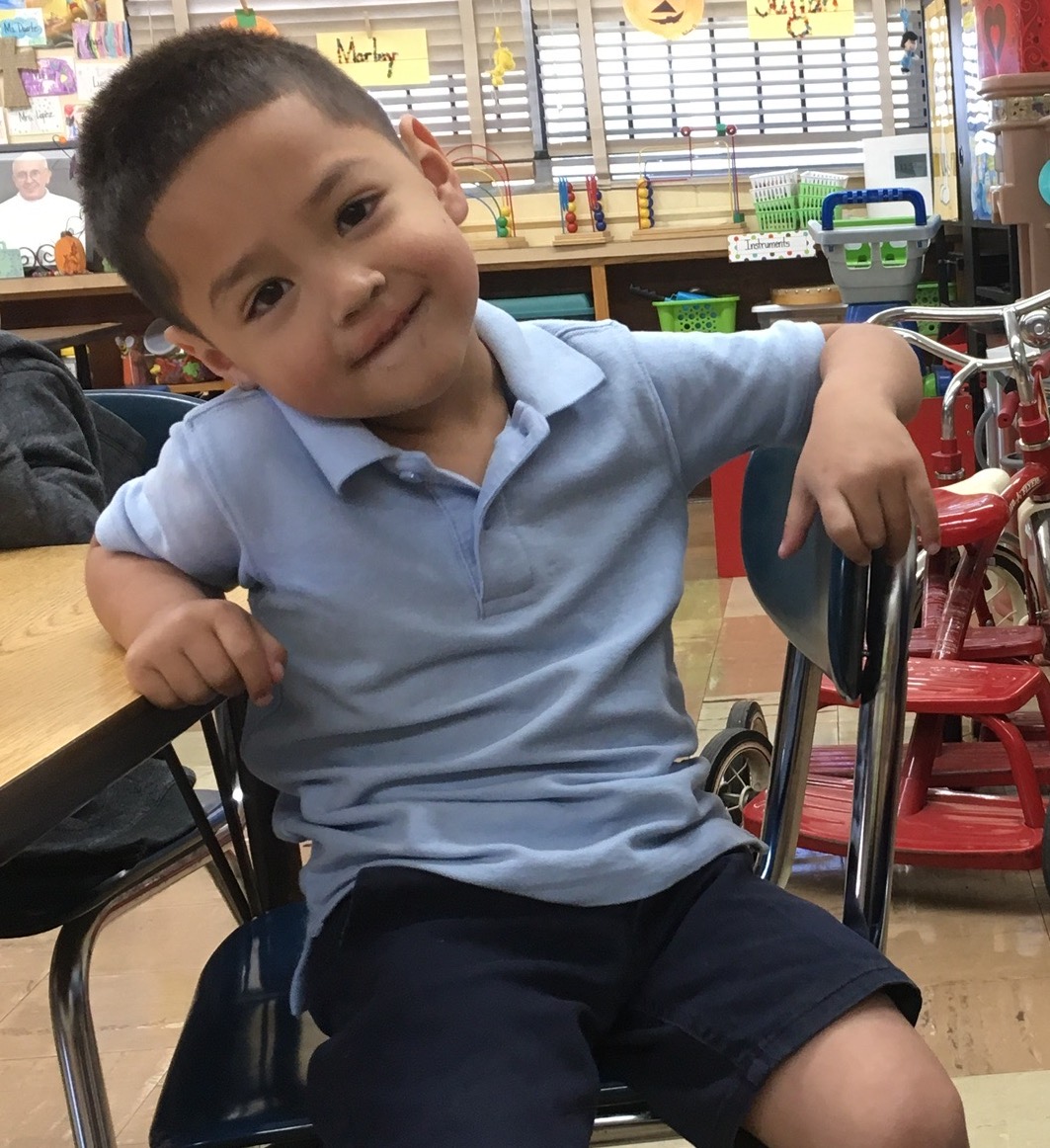 Northern Day at the Races - May 18, 2019
Mark your calendar now for the 12th Annual Day at the Races on May 18, 2019! The 2018 event was the most successful ever, with more than 380 seats sold for the day at Golden Gate Fields in Berkeley. Sponsorships, premium tables, a huge silent auction and raffles raised approximately $145,000 for Vision of Hope and our three Bay Area elementary schools, St. Anthony-Immaculate Conception and St. James in San Francisco, and St. Elizabeth in Oakland.

Dominican Sisters Vision of Hope   |   1555 34th Avenue, Oakland, CA 94601   |   Phone: 510-533-5768   |   Fax: 510-533-2365